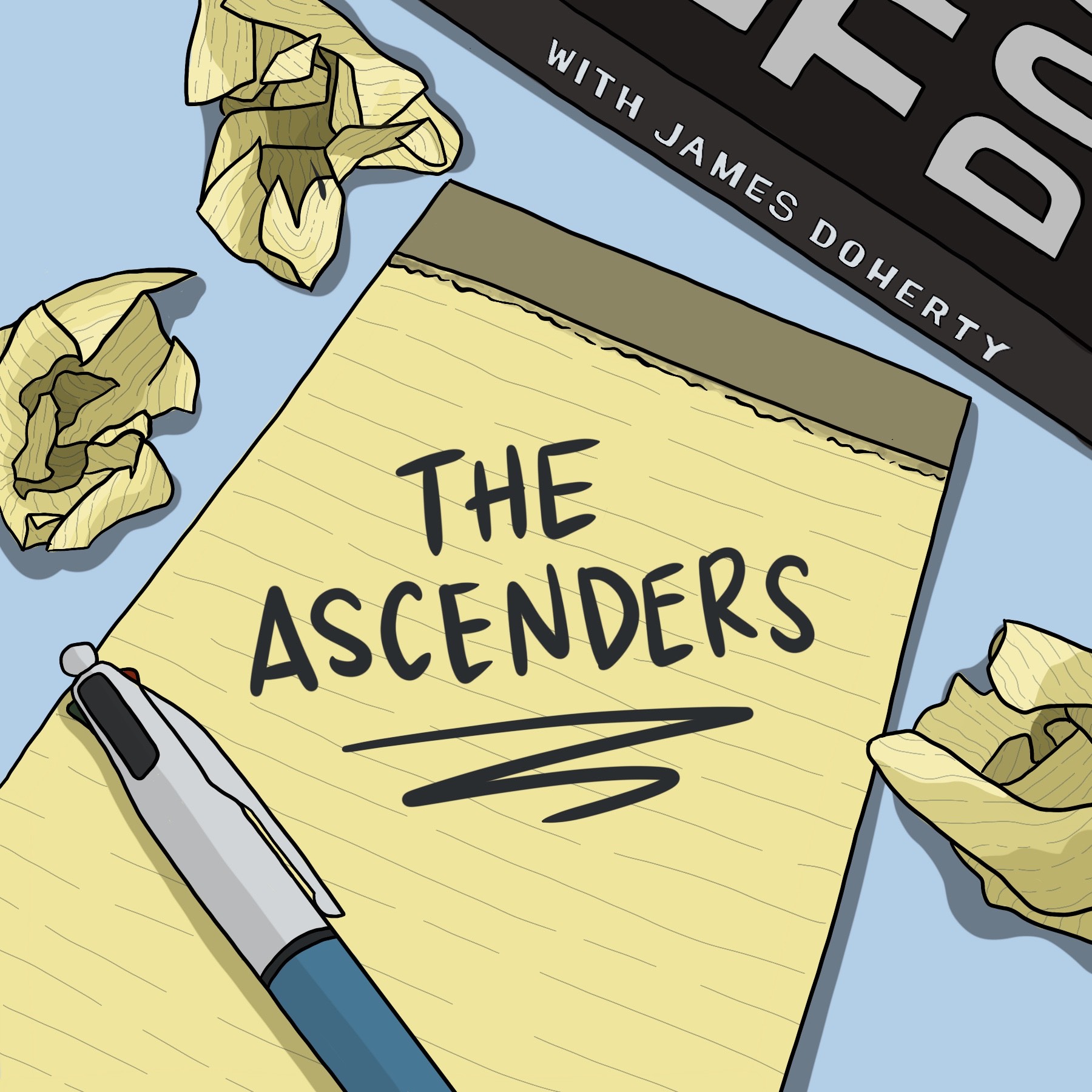 This is a very special episode because it is our first double interview! Kathy and Mia grew up in the same town but did not know each other until they joined the same sorority in college. They discuss how to stay close even when moving in different directions and to different parts of the country.
Instagram
Mia: @mia.meets.world
Kathy: @xkdawg
Ascenders: @theascenderspodcast
Keep Ascending.